Bio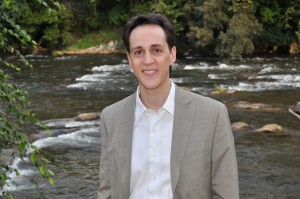 Dr. John Stiles is an author and speaker based in North Carolina, USA. He earned his Ph.D. in Communication & Culture at the University of Southern Mississippi. Formerly Dean and Professor of Communication at Hannam University (HNU) in South Korea, Dr. Stiles now serves as US Director for HNU International Relations.

An authority in the field of cross-cultural communication, he travels around the world to present his innovative seminar, Intercultural SuperHighway, weaved around his experiences in having traveled to over 70 countries and all seven continents.

Driven by a passion to cultivate common bonds between people groups, Dr. Stiles uses the words of Will Rogers to summarize his unique approach to culture: "Strangers are only friends I haven't met yet." It is this philosophy that imbues the person that he is, naturally reaching out to those around him and encouraging others to exercise the same high privilege.


Two-Minute Intercultural SuperHighway Highlight Video: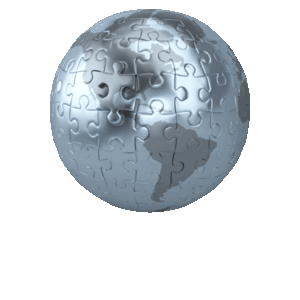 In his entertaining speaking engagements, he illuminates the immeasurable benefits of broadening one's cultural experience and knowledge base. Dr. Stiles generally defines the term culture as that which revolves around and about people – "To know culture is to know people." In an interactive fashion, he challenges his audiences to step outside their individual comfort zones and overcome barriers by genuinely relating with cultural others.

Throughout a lifetime of venturing into uncharted territory to build cultural bridges, Dr. Stiles has found that two types of phenomena inevitably result: friends and fun. This signature quote from the seminar encapsulates such a mindset:


"I went outside to find a friend, but no friends were there. I went outside to be a friend, and friends were everywhere."
Dr. Stiles thrives on experiential travel, and above all, loves people. He is passionate about culture, music, and has even discovered a talent for ballroom dance. A former college basketball player, he is an avid sports fan and enjoys staying in shape in a variety of ways.

He is a graduate of Montreat College in North Carolina, and Gordon Conwell Theological Seminary in Massachusetts, Dr. Stiles also shares his passion for reaching out to others as the Founder of Cutting Edge International, a 501(c)(3) organization.